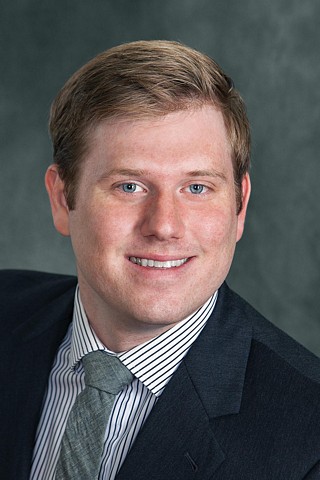 Jack Greaney
Sales Associate Framingham Office
603-714-5459
508-879-1671

About Jack
Jack Greaney was raised in New Hampshire and moved to Boston in 2006 to study Linguistics and Psychology at Northeastern University. Living and working as a real estate agent in Boston and the surrounding communities, Jack has developed skills in negotiations, marketing and most importantly customer service. His meticulous, detail-oriented approach has allowed him to cultivate rewarding relationships with clients and industry professionals alike. He takes great pride in being able to guide his clients through the process of buying or selling a home with professionalism and integrity.
Now a proud resident of Framingham with his fiance Alexandra and their dog Noli, jack is enjoying everything that the MetroWest has to offer. He is an active member of the Framingham Exiles Rugby Football Club and enjoys putting his green thumb to use in the garden in his free time.
Let Jack introduce you the the MetroWest and to the marketing tools that Hammond has to offer.